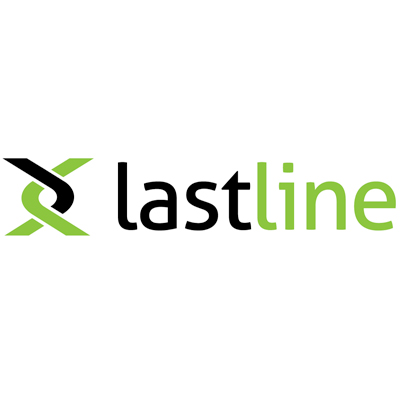 CEO: Jens Andreassen
Santa Barbara, Calif.-based Lastline is a channel-friendly, behavioral-based security firm headed by CEO Jens Andreassen, a Fortinet sales executive who set up the company's international sales operation. Its Previct line of appliances conducts threat analysis and forensics, analyzing the behavior of suspicious files in a virtualized sandbox, and inspecting every executed instruction to detect targeted attacks.
The company's founders are university researchers Engin Kirda, Christopher Kruegel and Giovanni Vigna, who created Anubis and Wepawet, cloud-based malware analysis tools with a user base of tens of thousands corporations, government institutions and security vendors. The company launched in 2011 but announced in June that it raised $10 million in Series B financing.