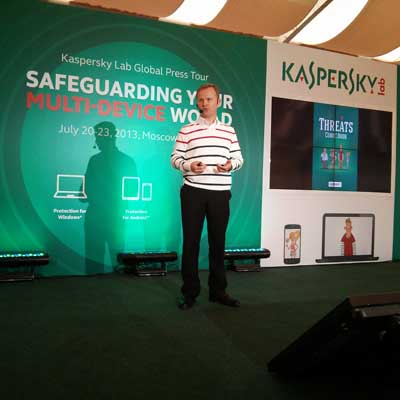 Man-In-The-Middle Attacks Threaten Individuals
Two-factor authentication adds security when logging into an online bank account or social media service, but it doesn't protect against man-in-the-middle attacks, said Dmitry Bestuzhev, head of Kaspersky Lab's Global Research and Analysis Team for Latin America.
Bestuzhev said financially motivated cybercriminals have perfected the attack technique, using dangerous Trojans to inject code into a banking site to steal account credentials and other personally identifiable information. Zeus, SpyEye and Carberp are the most dangerous banking Trojans on the black market, Bestuzhev told reporters.