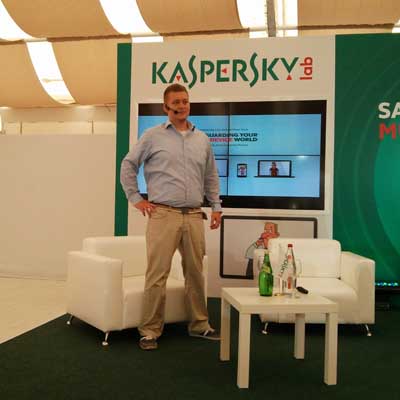 Beware Of Public Wi-Fi Networks, Sniffing Attacks
Far too many people use open Wi-Fi hotspots without adequate protection, said Stefan Tanase, a senior security researcher on the Kaspersky Lab global research and analysis team. Wi-Fi networks that don't use the WPA encryption standard can be used by an attacker to view a victim's browsing session, steal passwords and hijack accounts, Tanase said.
One in two Wi-Fi networks can be sniffed, Tanase said. In addition, many mobile applications are still using insecure communications protocols, such as HTTP instead of HTTPS, and exposing data on open networks. Using a virtual private network (VPN) provides the best protection on open Wi-Fi networks, Tanase said.