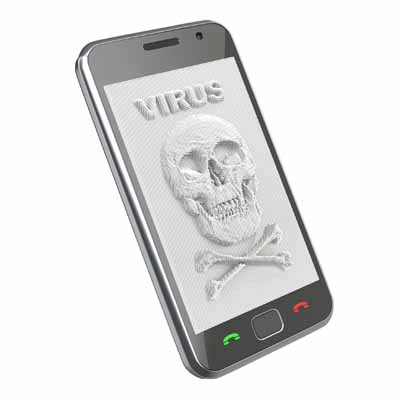 Mobile Spyware Rising
Security vendors have been increasingly labeling freely available Android applications as spyware due to their behavior of uploading SMS messages, call logs and location information to a remote server without informing the device owner. And, McAfee said the threat is increasing. One of the latest attacks detected by McAfee uses a mobile app that masquerades as a legitimate font installer app for Android devices. Another threat pretends to be software for syncing a user's phone.
A recent report by San Francisco-based Lookout Mobile Security tied mobile spyware activity to Russian cybercriminal gangs. An affiliate network has earned some attackers up to $12,000 a month, the firm said.