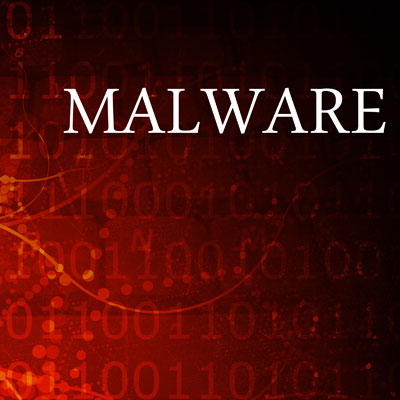 Master Boot Record Malware
Master boot record malware, which can add malicious functions when a user starts up the PC, declined slightly in the second quarter, but it remains at a level that is the second-highest figure McAfee has recorded.
One high-profile malware called Shamoon targets Windows NT systems and was used in the attacks on Saudi oil production firm Aramco. The attacks are dangerous because the malware contains destructive functionality, giving cybercriminals the ability to erase the entire hard drive of a victim's system and the servers of businesses. The attacks prompted security experts to call for system redundancy and offline backups of critical systems and files.