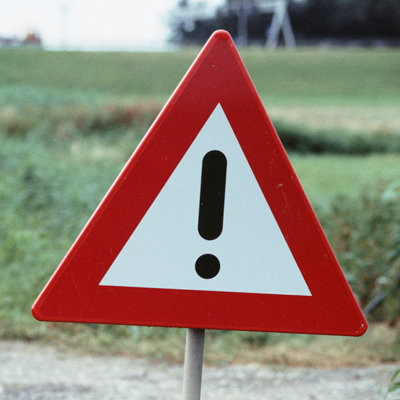 Botnet Infections Rise, Cutwail King
Botnet infections had been on the decline since May of 2012, but McAfee said it has begun charting an increase in the last quarter. Cutwail remains the largest botnet, infecting 6 million PCs during the second quarter, McAfee said.
Cutwail sends out spam, but it is also connected to the spread of banking Trojans and other malware that are embedded in malicious document files. Researchers said in May that a new Cutwail communications mechanism makes it more resilient to take downs. The bulk of the latest Cutwail infections are in India, Iran and Mexico.