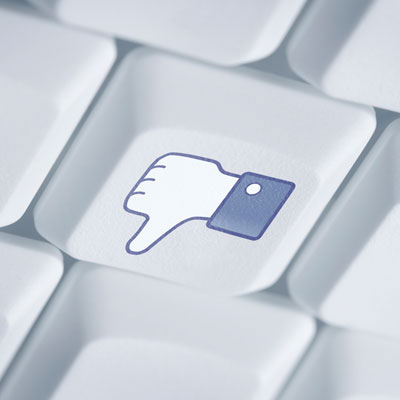 Social Media Blunders Can Be Costly
Social media blunders can cause serious damage to a company or person's reputation. A simple mouse click could damage your character, which was the case with Montana Lt. Governor John Walsh. A reporter saw that Walsh apparently "liked" a Facebook page that featured pictures of women's breasts. The "like" was captured on a screenshot and widely published, damaging his campaign for Montana's U.S. Senate seat.
According to a Trend Micro survey, 26 percent of social media users have posted something they regret or have taken down. Experts say that taking a few precautionary measures could help protect your reputation. To help prevent an epic Facebook fail, CRN has come up with five ways to safeguard your privacy and security when using Facebook.