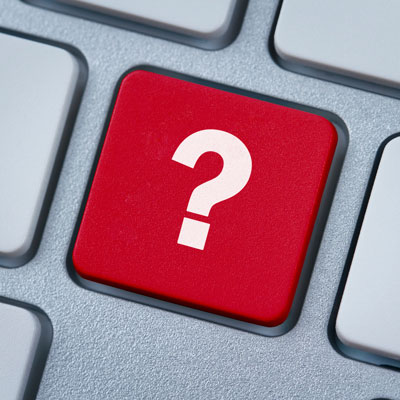 5. FireEye Value Is Unproven
An in-line FireEye deployment can be expensive and involve extensive configuration, said Paula Musich, principal analyst at Washington, D.C.-based research firm, Current Analysis. While early adopters are happy with their results, it's unclear if the threat detection capabilities the appliance provides are worth the steep investment and ongoing maintenance costs, Musich said. It's also going to be difficult for businesses to evaluate, Musich said. "Larger enterprises can do their own bake-offs, but doing bake-offs of this technology is not going to be for the faint of heart," she said.
As of the end of June, FireEye had about 1,100 customers in more than 40 countries. Financial analysts are also debating FireEye's financials. The company's net losses increased to $67 million, but executives have convinced a substantial number of investors that its strategy will eventually pay off.