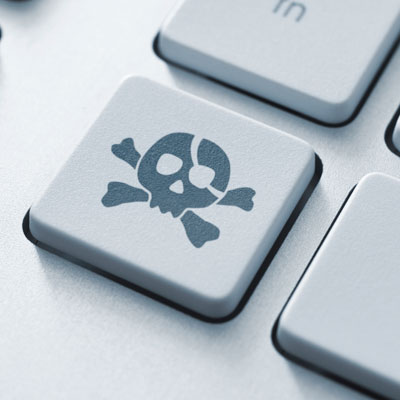 Network Traffic Trends Highlight Ongoing Attack Campaigns
Threat reports from application hosting firm Akamai and DDoS mitigation appliance maker Arbor Networks highlighted the increasing sophistication of distributed denial-of-service attacks and commonly targeted Internet protocols in the second quarter of 2013. Arbor Networks said DDoS attacks are getting larger, while Akamai said its having trouble filtering out legitimate and malicious traffic. Meanwhile, attack traffic continuously targets both open and secure websites and Web applications.
Here are 10 trending hacking techniques identified in the reports.