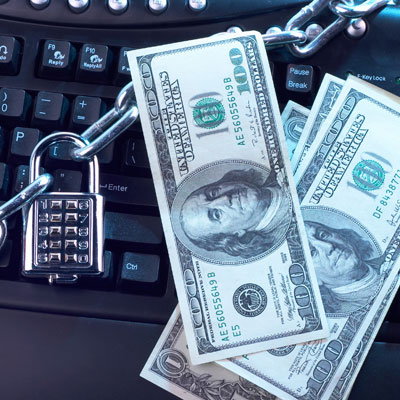 Virtual Currency, Reputation Vital To Cybercriminals
Cybercriminals use digital currency to buy and sell goods and services in underground hacking forums. Virtual currency is used to rent out botnets to spread spam and malware, carry out distributed denial-of-service attacks, and buy and sell data that has been stolen through a successful data breach. Security experts point out that while virtual currency plays a significant role in cybercriminal activity, a black hat hacker's reputation in underground forums matters most.
In the new report, "Digital Currency: An analysis of online currencies and their use in cybercrime," (.PDF) McAfee researchers Raj Samani, Francois Paget and Matthew Hart outline why cybercriminals turn to virtual currency to conduct businesses and services. Despite law enforcement action against Liberty Reserve, shuttering that digital currency service in May, alternative currencies are thriving, the researchers said. The researchers provided five reasons digital currency is thriving.