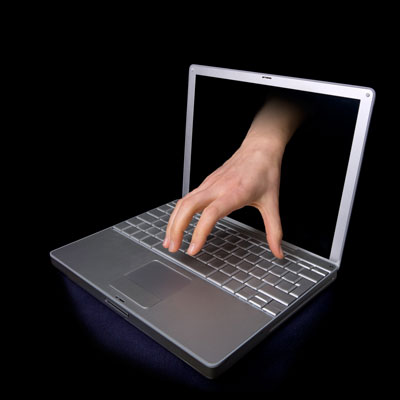 5. Manual Sharing Scams
These scams have been around for years. They rely on victims to actually do the hard work of sharing the scam by presenting them with intriguing videos, fake offers or messages that they share with their friends, Symantec said.
In the past, the scam often worked by getting the user to "like" an item on their friend's Facebook account for a prize. The click-jacking approach continues to work today, although it is less successful, forcing attackers to use other ways to spread a scam. The distribution method is more difficult to carry out, but if the attacker uses a celebrity name or a shocking title, they can get some traction from users that simply repost the item to their followers, Haley said.