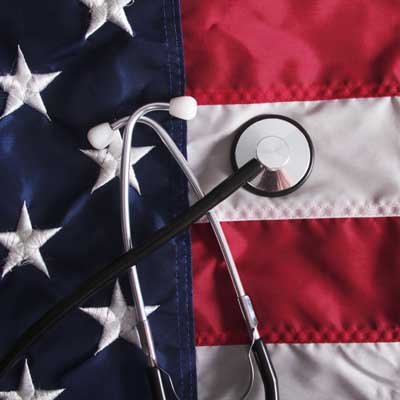 Retailers Plan Ahead For Cybercrime Disruptions, Downtime
A vendor networking issue crippled the Obamacare problem-plagued website this weekend, highlighting one of the biggest threats to users of cloud hosting services often identified by security experts: Disruptions. The site, HealthCare.Gov, is hosted on infrastructure maintained by Verizon subsidiary Terremark.
Website downtime and technical snafus are a serious concern because a single incident could cost businesses millions, according to a new Ponemon report issued this week. For example, a single disruption on Cyber Monday, the Monday after Black Friday, one of the busiest holiday shopping periods, could result in brand damage that is estimated at $3.4 million for one hour of downtime, according to the study issued by the Ponemon Institute. Reputation and brand damage can erode due to a variety of issues, the study found. The survey of 1,100 experienced IT practitioners in the U.S. and England identified the following problem that can be alleviated with careful planning, system redundancy and security controls. Here are five of the costliest threats.