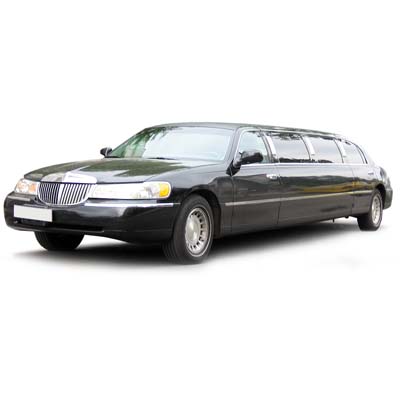 Latest Data Breach Underscores Customer Protection Needs
Hackers recently infiltrated the database of CorporateCarOnline, a software provider for limousine transportation reservations, exposing credit card data and other personal details of more than 850,000 clients.
The breach, uncovered by Milwaukee-based consultancy Hold Security, exposed the information of thousands of celebrities and well-known figures that used the service to reserve a limousine or car service in recent years. The firm said the breach took place on or before Sept. 10, 2013 and was likely the result of a targeted Adobe ColdFusion vulnerability. The breach exposed high- and no-limit credit card details and notes left for the chauffeur about the victims' habits, according to Brian Krebs, who was first to report on the incident and the hacking group responsible for a string of attacks like it. These are five known victims of the limousine service data breach.