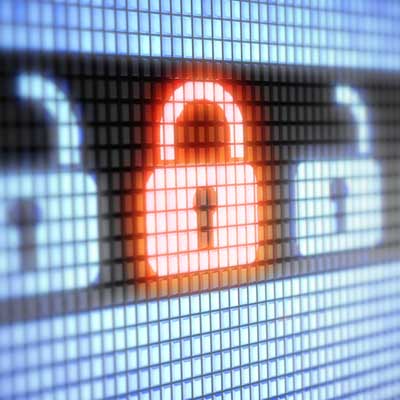 3. Whitelisting Technology, Executable Prevention
Businesses that want to ensure that Cryptolocker and other malware threats fail to execute can roll out whitelisting software. Security experts warn that the technology, which maintains a list of known good software, can be burdensome to IT administrators and have a negative impact on end users. Some whitelisting technologies are not as robust.
Another way to reduce the risk of malware infection is by applying group policies to prevent people from opening executable files, said Malwarebytes' Segura. Most people that open file attachments are not going to extract the file first and open it; they will double-click on a zip file, which can be blocked from executing through group policy, he said.