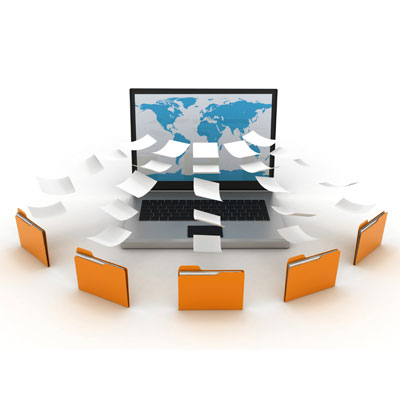 1. Backup, Backup, Backup
Cloud-based backup is fine, but security experts warn that if your cloud backup is set to automatically sync, the files encrypted by Cryptolocker will replace the files synced to the backup service. Businesses and individuals who follow the best-practice 3-2-1-backup rule will be in great shape to recover from a Cryptolocker infection. Keep three copies of any important file; backup important files to two different types of media such as a DVD or hard drive; and keep important files in an off-site location.
Backup alone is no panacea, warned Malwarebytes' Segura. Recovery from a Cryptolocker infection can take several hours depending on the amount of data that needs to be restored, and downtime can be costly, he said. Individuals who have paid out the ransom have found that the decryption still takes hours and there is no guarantee that malware still isn't lying dormant on the recovered system, he said.