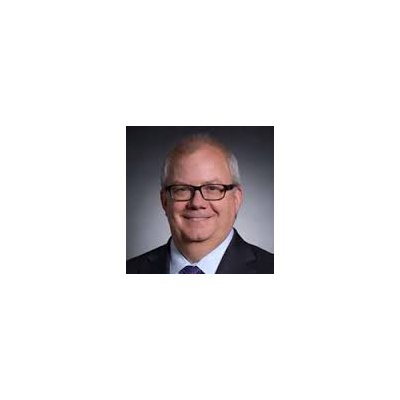 Channel-Exclusive Sales Model
DeWalt told CRN that FireEye has no direct sales model. "Well north of 90 percent of the business is fulfilled through the channel today," DeWalt said. In the last six months, the company revamped its channel program, called Fuel. It added training and certification programs with incentives and invited early partners to the company's kickoff earlier this year to be "part of the family."
In August, FireEye hired sales channel veteran Steve Pataky (pictured) to further develop its partner program. Pataky, who was responsible for architecting the Juniper Networks Partner Advantage Program, said the company is leveraging tech partners as part of its go-to-market strategy to add value for its customer base, but also to build additional sales opportunities for partners.