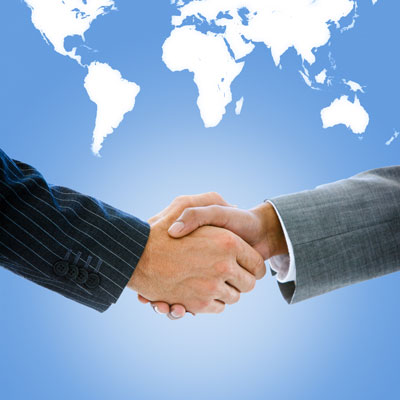 Tech Alliance Program
Part of FireEye's strategy is to keep its platform relatively open so other security vendors can add connectors for additional capabilities. The Tech Alliance Program supports third-party tools for automated incident response capabilities, security forensics investigations and other integration points to tap into the platform's data. The company has 26 established technology partners.
"Most security vendors aren't very open in terms of their platform to integrate lots of partners," DeWalt said. "We are building lots of APIs for the platform to integrate."