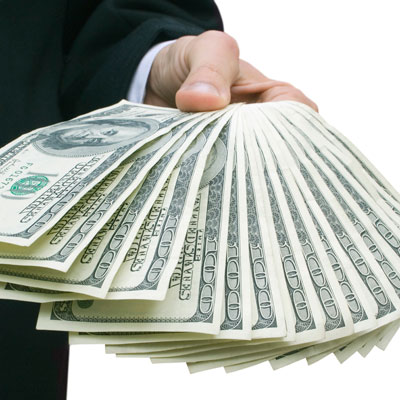 Future Channel Investments
FireEye also plans additional investments in its channel program, DeWalt said. The company is investing heavily in marketing, sales and training, and certification programs. The two-tiered program consists of VARs and distributors. "Our entire approach to the market is to work with the channel," DeWalt said.
FireEye is adding staff and channel support personnel. The company has more than 1,000 employees and has added 100 employees a month over the last year, DeWalt said. The goal is to put in a global architecture to disrupt the market, he said. "We're very aggressive with our spend," DeWalt said. "It's a very aggressive growth strategy, and we are going after the market with everything we got."