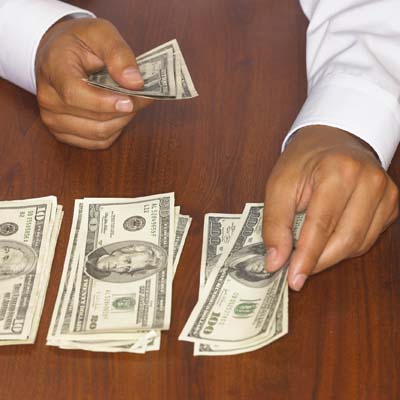 Go Big, Go Small, Go Wide
DeWalt told CRN that his strategy is to invest heavily in marketing and sales in the early stages of the company. Scalable appliances were designed first for the largest carriers and enterprises of the world, but the company also will sell virtual appliances in very small form factors for small and midsize businesses. FireEye would then "go wide" with the form factors and architecture, he said.
Some investors criticized FireEye for having a sharp jump in operation expenses this year. When asked by CRN whether the company would find ways to reduce operational expenses, DeWalt said the aggressive spending was a key part of his market strategy. "I'm attacking the market in an opportunity of a lifetime for a vendor to disrupt the market," DeWalt said. "We're putting in a global architecture to disrupt this market, and I'm going to continue down that path as fast as I can deploy it -- and successfully deploy it under control. We're going after the market with everything we've got, and partners are at the core of that."