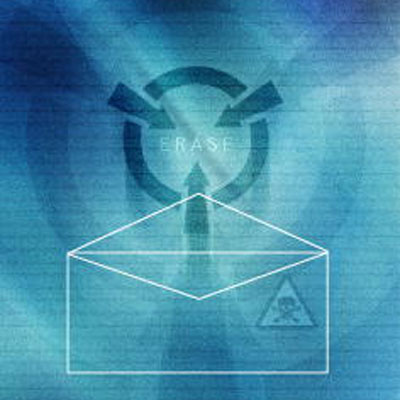 DeWalt: It Starts With Web, Email
DeWalt said the company is far from a point-product vendor. The platform's integration points and its ability to communicate to share threat data between customers and virtual machines make it more effective than single point products that address a single threat, he said.
FireEye's engineering strategy has been to build one product at a time. It started with an appliance that addressed web threats, followed by email and data storage. Mobile has recently been rolled out, and cloud versions of the virtual machines also are being built out. "You're seeing the porting and scaling of our platform architecture of virtual machines to every egress point that every virus sits today," DeWalt said.