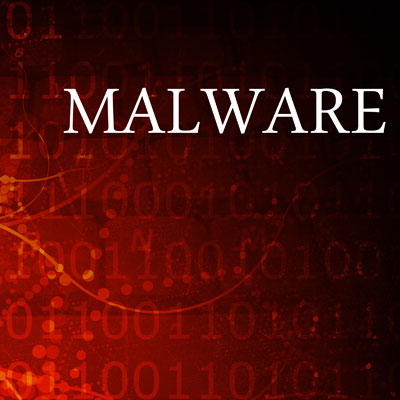 Advanced Malware Detection Lies In Virtual Sandbox
The sole functionality of FireEye's technology is its core virtual machine, which studies deviant behaviors of applications, web pages and files, and various types of content, DeWalt said, calling the platform extremely portable and scalable. The virtual machine can sit in any port or protocol, at the perimeter, in the data center, in the cloud and on the endpoint. The appliances work together to share behavioral analysis for detecting and blocking threats across the entire customer base, he said.
"This is a powerful mechanism to create network intelligence across virtual machines that can sit anywhere in the architecture," DeWalt said. "A single virtual machine sitting in a single customer in Korea can help notify every virtual machine in every part of the world within minutes."