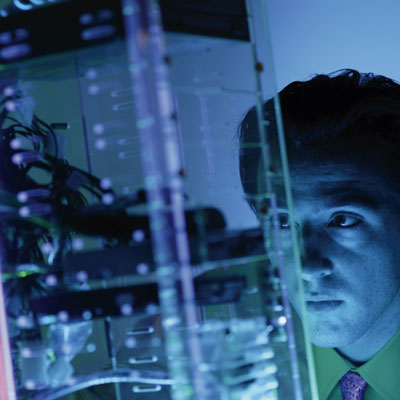 Oculus: Adding Intelligence To FireEye Platform
FireEye is busy adding intelligence, service and support capabilities to the platform, DeWalt said. The company introduced Oculus, which relies on the FireEye Dynamic Threat Intelligence (DTI) cloud to deliver intelligence on zero-day threats and custom malware used in targeted attacks. DeWalt said Oculus combines its platforms with actionable threat intelligence, and support and services.
The platform could help provide data for predictive analytics to address weaknesses before they are attacked by cybercriminals, DeWalt said. "The predictive element of our capability is very powerful and we're going after it," DeWalt said. "Even if the customer hasn't seen a problem, we can anticipate that it will see a problem."