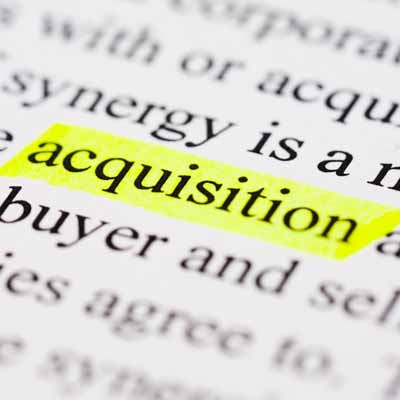 Targeted Acquisitions Ahead
FireEye doesn't necessarily need acquisitions to leverage the scale and capabilities of the platform it built, but with $300 million in cash on hand to invest in a long-term strategy, DeWalt said he is not ruling out acquisitions. "Small, tuck-in acquisitions" could add talent and security capabilities into the platform, he said. The company also is growing its development arm in India.
A big, core part of what FireEye is trying to do is to automate response, DeWalt said. The platform already does more than threat detection. It is an in-line and blocking product, he said. Blocking is based on policy and the threat profile placed on suspicious files. The virtual machines are not only detecting blocking what is coming in, but they're detecting and blocking what is going out, DeWalt said.