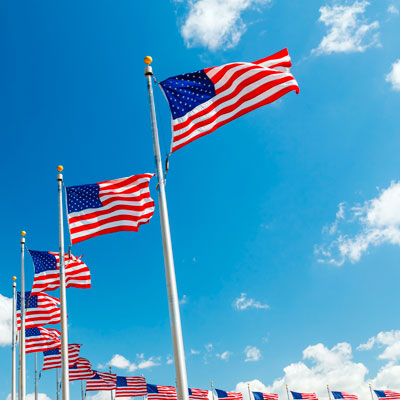 Patriot Act Violation Messages
Messages using the USA Patriot Act have been a common scam in recent years, according to the US-CERT. The email messages have been seen in greater numbers, possibly as the result of the revelations over the National Security Agency surveillance activity. Emails frequently reported to law enforcement use a message purporting to be from the Federal Deposit Insurance Corporation (FDIC). The phony message says the victim's bank account is no longer insured because of "suspected violations" of the Patriot Act. The phishing email then attempts to steal the victim's identity by requesting verification through an online form.
Ransomware is a similar scam. Malware locks the user from accessing any other functions of the infected computer. The attack requests payment in the form of a fine to unlock the system. The latest Cryptolocker attacks are a good example of the problem.