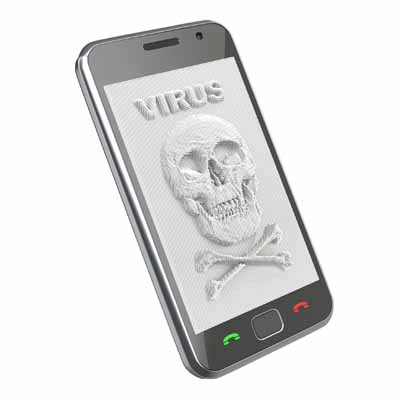 Dodge Holiday Mobile SMS Scams
Mobile threats have increased significantly in recent years due to rising smartphone adoption and an increase in transactions being conducted on the devices. Security vendor McAfee said this month that Black Friday shoppers that use Android devices could face text message phishing attacks. Phishers can create phony mobile apps posing as holiday bargain-hunter tools, the firm said.
Mobile malware FakeInstaller, which has been a long-standing Android problem, can trick users into thinking it is a legitimate mobile application. Ultimately, FakeInstaller can gain unrestricted access to smartphones and makes attackers money by sending text messages to premium rate numbers. The easiest way to prevent the SMS scam is to avoid sideloading applications. Stick to official mobile apps from the Google Play store, McAfee said. Mobile antivirus apps also can spot and block FakeInstaller from running.