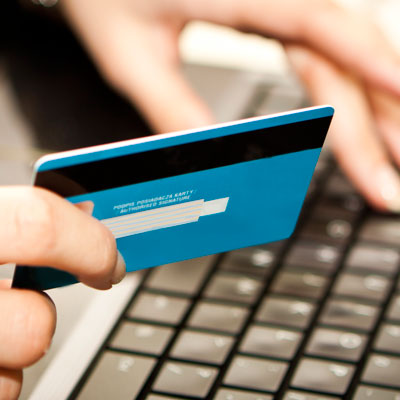 Beware Of PayPal Phishing Scams
PayPal is a top spoofed site during the holidays, according to industry studies. The Anti-Phishing Working Group, a coalition of technology companies, law enforcement and government officials, found that online payment and money-transfer provider PayPal was the most targeted institution for phishing attacks. Eighteen percent of all phishing campaigns tracked by the group were directed against PayPal users in the first half of 2013.
PayPal offers its users an email identification tool from Iconix to verify the validity of email messages it sends to users. The company also sells a credit-card size security key that can be used to generate a random security code as an additional authentication measure when making PayPal transactions. This helps reduce the threat of an account hijacking as the result of giving up account credentials in a phishing attack.