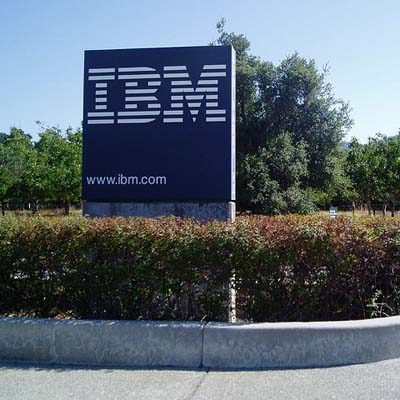 Apply IBM Principles To FishNet Model
Fennessy spent 17 years at IBM and said he had a chance to move up through the executive ranks and the opportunity to run several business units there. Some of the experience and training at IBM can be applied to FishNet, he said. IBM places an importance on operational efficiencies, business process improvements and a priority on strategy and planning, Fennessy said.
"As a general manager, I wasn't just running the day-to-day business, but I was also thinking about where the business needs to go, anticipating the market trends and making sure that the business was ready to capitalize on those," Fennessy said. "I still consider myself an IBMer; a lot of the management philosophy, processes and principles I learned there I still use today."