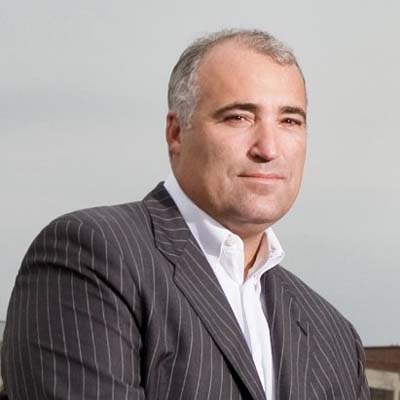 Gary Fish To Remain Involved
Under the transition plan, founder Gary Fish (pictured) will move to chairman of the board and will be very involved from a board perspective, Fennessy said. Fish will continue to provide support over the next several months while Fennessy gets up to speed on the security industry.
As FishNet considers its strategy and direction, future mergers and acquisition activity and typical board related topics, Fish will be involved in those discussions in his capacity as chairman of the board. FishNet is in a good position, Fennessy said. The goal is to execute on the company's strategy to focus on expanding services, adding technology solutions and building out the sales team's global footprint.