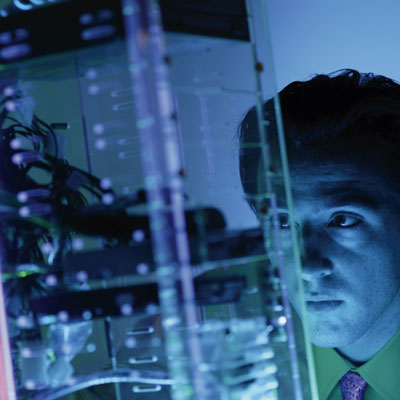 It's All About Services
Over half of FishNet's employees are in its services organization today, Fennessy said. The company had about 2,000 customer engagements. The company will continue to expand its services capabilities and strengthen the overall FishNet experience, Fennessy said.
There are 10 different practice areas, including a very robust managed services business that has grown more than 500 percent in 2013, Fennessy said. The services business will be a big part of the road map necessary to hitting the $1 billion revenue goal by 2017. The company's mobility practice is also very strong right now, Fennessy said. Mobile device management and securing the increasingly mobile workforce are top concerns for many firms.