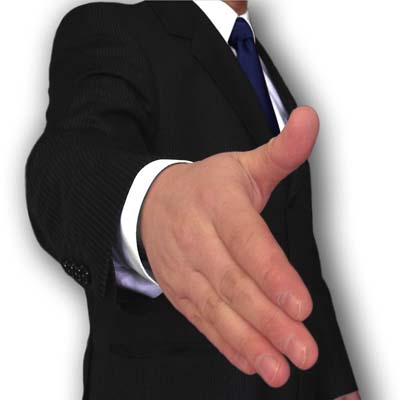 Security Solution Provider Partnerships
FishNet has partnerships with about 100 different vendors. The company is continually evaluating new technologies so it has what customers are asking for, Fennessy said. The list is fluid and will expand over time as it makes sense, Fennessy said. FishNet will continue the specialization it has and never have a partner list in the multiple thousands, he said. Specialization in security and network infrastructure is where the company will remain.
"Today we have a very rich line set with the partners that we represent," Fennessy said. "There will be no radical change in terms of significantly adding to the list; we'll add a few based on new technologies specifically in the emerging technology space."