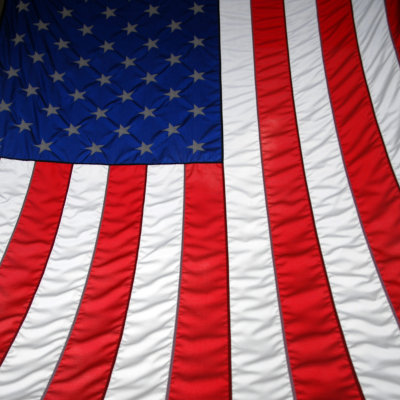 Federal A Top Vertical
FishNet has security operations centers located in Kansas City, Kan., and Atlanta. Competitors also have strong security operations. Accuvant opened a SOC in the Baltimore-Washington corridor as part of a strategy to grow its Federal business.
Fennessy said he recently sat in on a federal business review. There is a very significant opportunity in federal over time, he said. There have been hurdles in 2013 for all providers related to the government shutdown and increased scrutiny on security clearances following the Navy Yard and National Security Agency leaks. But FishNet has all the clearances that it needs to be very competitive in that space, and it plans to continue to grow that business, Fennessy said. A dedicated sales team and separate group of activities is part of that business unit, he said.