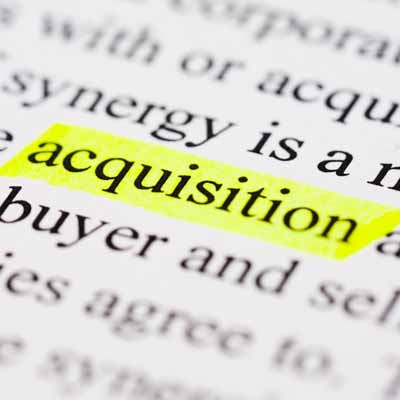 Grow Market Share In Fragmented Segment
When IT security and chief information security officers look to acquire security based services or technology, there are a lot of choices in the marketplace, Fennessy said. The market for delivering technology and IT services has had a lot of consolidation, bringing together those capabilities into larger organizations, he said. "If you look at the classic competitors we compete against, our view is that we're the largest today in that current space, but our market share is still in single digits," Fennessy said. "This is a marketplace where there are a lot of players, a lot of opportunity to play and a lot of opportunity to growth the business."
The growth characteristics of this segment of the marketplace have consistently been attractive, he said. The security marketplace is hot, Fennessy said, and that attracted him to FishNet. Fortunately FishNet has been able to grow the business through the downturn in 2008 and 2009, Fennessy said.