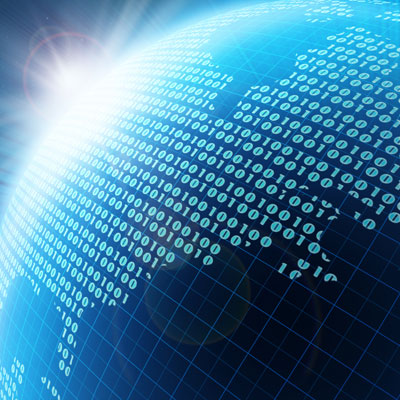 Targeted Acquisitions Will Help FishNet Grow Geographically
FishNet has 29 offices in the U.S. and an office in London. Plans are in the works to continue to expand that organically as well as through acquisitions, Fennessy said. Acquisitions are clearly part of the strategy as it makes sense, he said.
The recent TorreyPoint acquisition helps FishNet add skilled experts on the network infrastructure side. TorreyPoint leadership is not moving over the company, but the bulk of the company's employees are currently undergoing FishNet orientation, Fennessy said.