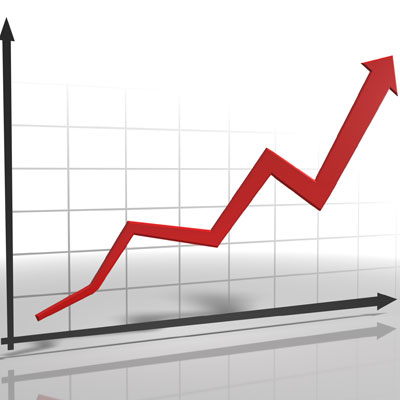 Organic Growth A Big Priority
Acquisitions help bring on new capabilities, and resources or sales teams will allow FishNet to fuel growth in certain regions where FishNet is not the top provider, Fennessy said. FishNet will also look at acquisition as a strategy to bring on new customers, he said.
But an even bigger part of the company's strategy will be to drive organic growth. The lion's share of the growth the company has experienced has been purely organic growth and that is what the company wants to continue to experience, Fennessy said. It has been a strong part of the company's history. Over 17 years, FishNet has had only 6 acquisitions.