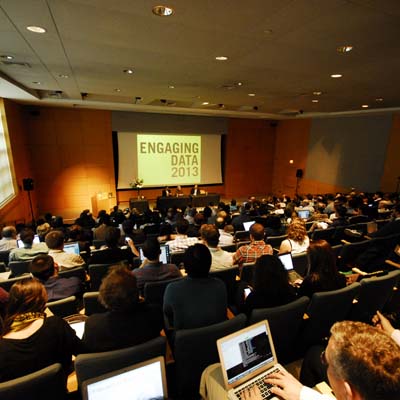 2. Identify The Pros And Cons
It's important to remember the benefits of big data if used properly, Gellman said. Reporters have used data analysis to uncover corruption, unfair practices or mismanagement, Gellman said. For example, a 2011 The Washington Post review of presidential pardons over a 10-year period found that white criminals seeking presidential pardons were nearly four times as likely to succeed as minorities. The disparity shed light on a system conducted almost completely behind closed doors, Gellman said.
The NSA may only be using the call data that it collects for the purpose of fighting terrorism, but the information also could be correlated with other data sources to uncover various activities, Gellman said. "Keeping individual records is exactly what they want to do," Gellman said. "We haven't had serious debate of what the lines should be and how it relates to our founding principles on the idea of a general warrant process."