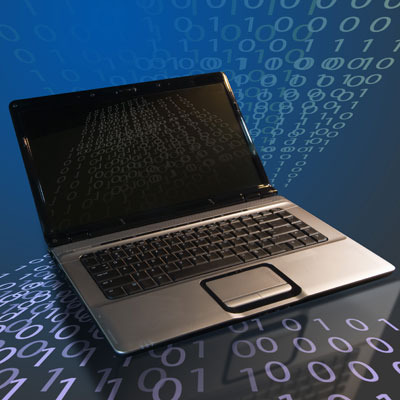 4. Encrypt Any Data That Has To Stay Private
Gellman said he uses laptop encryption, a secure VPN, and secure messaging to speak with sources. Businesses and individuals serious about keeping data secure should be using strong encryption, say experts. The AES-256 standard is the most widely used encryption method. Security experts say businesses and individuals should ensure that they are in full control of the private encryption keys being used, not stored with a cloud provider. Gellman said he uses full-disk encryption.
"I've been on a conservative or overly concerned side for some years now," Gellman said. "I do not want to make it easy for anyone, including my editors, to have unhampered access to my notes."