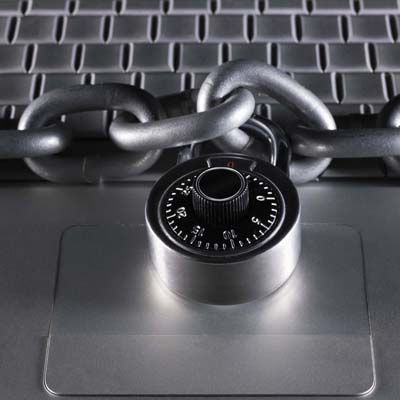 5. Make Security-Minded Technology Choices
Gellman said that since many of his sources are in sensitive positions, having a computer that is completely off the grid is essential to ensure that it doesn't contain malware that can eavesdrop on his activities. He keeps a computer locked in a safe and has a system in total isolation, air-gapped electronically and physically from other networks in an attempt to keep it secure. "The computer will never use the Net," he said.
These security measures may help protect against probes, but even simpler measures can help improve security, say experts. Using a password-management program can help establish stronger passwords to systems and online services. Other experts say it's not a bad idea to use a Linux system when conducting financial transactions to thwart the attempts of data thieves. Financially motivated cybercriminals also would have more difficulty targeting account credentials used in a virtual instance of Linux on a Windows system.