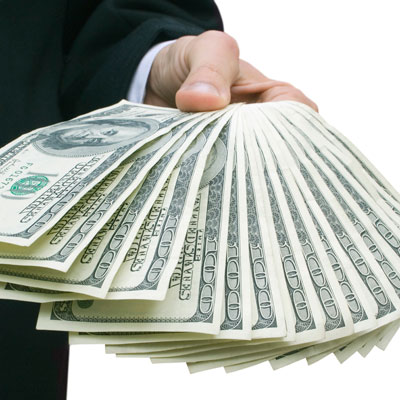 Converged infrastructure system upstart SimpliVity caught everyone's attention this week when it raised $58 million in C-round venture funding. The Westborough, Mass.-based company, which has raised $101 million in total, plans to use the new financing to expand its research and development efforts, and staff up sales and marketing.
The company is expecting 500 percent sales growth in 2014 for its OminCube systems, which combine the company's OmniStack software with commodity server, storage and networking hardware in a single box.
The company is pursuing a 100 percent channel sales model and plans to double its current stable of 100 partners next year.