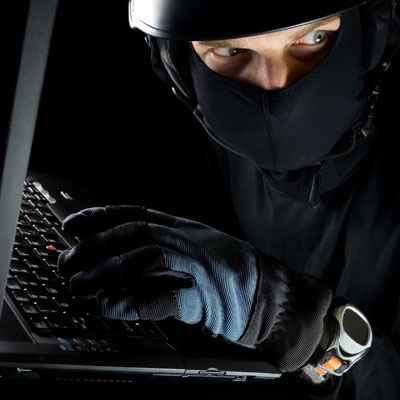 Fullz: Dossier Of Credentials
Fullz is a term used to sell the complete personal data on an individual. Fraudsters use the information to create a driver's license, passport and other documents associated with an individual. A Fullz file contains the victim's full name, address, phone numbers, email addresses (with passwords), date of birth, SSN or employee ID number (EIN), Dell said. It also typically contains bank account information, online banking credentials or credit card information.
The dossier can cost as low as $25 and as high as $500 each depending on the quality of the data and whether it can be used to obtain healthcare. In July, Dell issued the results of a study analyzing the underground market for healthcare data, which found that Fullz files are increasingly being sold and traded to obtain healthcare services.