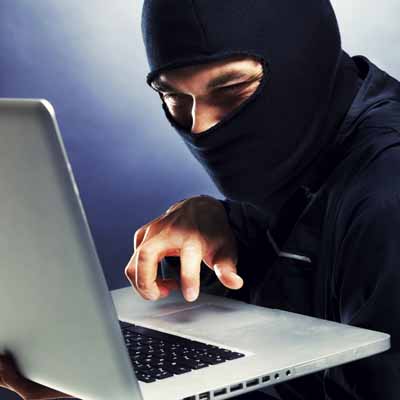 Cyberattacks Add Up To Big Business
Some businesses spend millions on data breach notifications, incident responses and new technologies following a serious security incident. The Verizon Data Breach Investigations Report, which analyzed more than 600 data breaches flooding the underground market in 2012, found more than 44 million compromised records. The breaches feed a growing and constantly changing underground market for stolen data where buyers and sellers barter, trade and form alliances with other cybercriminals once they establish street cred.
A recent analysis of the underground hacking market conducted by Dell SecureWorks Senior Security Researcher Joe Stewart and independent researcher David Shear found varying prices for stolen credit cards, account credentials and infected computers. The review also established prices for targeted attacks, automated attack toolkits, and denial-of-service attack services. Here is what they found.