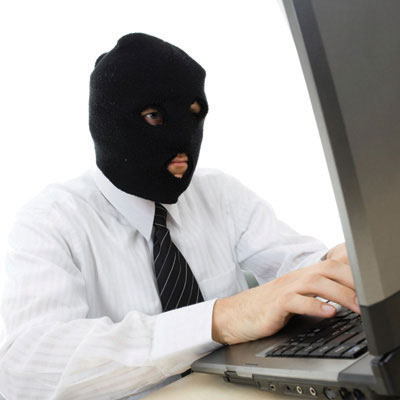 4. Damaging Company Reputation
A popular motive of hacktivists is reputation damage, which is typically undertaken to spread a political message or make a statement. The Syrian Electronic Army conducted broad attacks in 2013. It hijacked a number of Twitter accounts connected to news organizations. The group hijacked the Twitter account of the Associated Press in April, sending out a message that temporarily roiled the financial markets.
A domain reseller was to blame in the successful SEA attack in August that disrupted the websites of the New York Times, Twitter and other online services. The group stole the login credentials from a reseller and used them to gain access to the authoritative DNS server information being maintained by Melbourne IT, a large domain registrar.