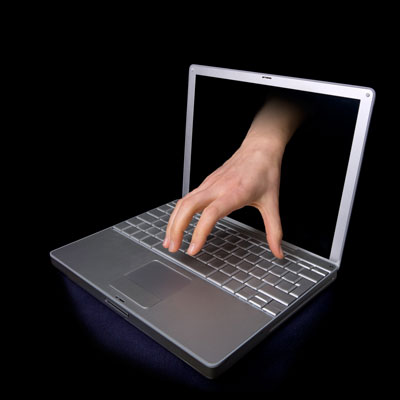 1. Stealing Information
No surprise here: Financially motivated cybercriminals, hacktivists and nation-state attackers attempt to break into sensitive systems to steal data, Kaspersky Lab said. Hacktivists typically expose stolen information to make a statement. Other cybercriminals have made a big business out of selling stolen information. Account credentials and credit card information are top sellers in underground forums, according to Dell SecureWorks, which uncovered an underground health insurance data market in July.
Some cybercriminal groups have made a big business in selling automated exploit toolkits to support attack campaigns aimed at stealing data. Botnets can be rented out to carry out widespread attacks. Other individuals simply sell their hacking services to set up the command-and-control servers and other infrastructure used as the staging ground for attacks.