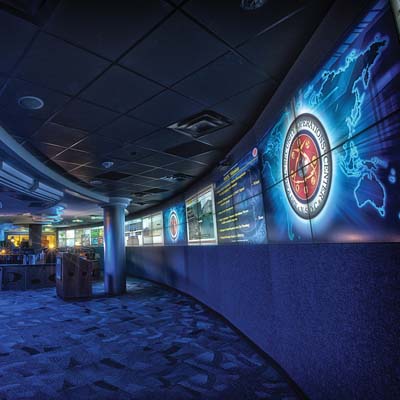 1. Edward Snowden And NSA Surveillance
When the government contractor stole potentially thousands of classified documents outlining the extent of the National Security Agency's surveillance dragnet, he created a security incident that could have the biggest impact of any data breach in modern history. Most of the discussion is on the scope of the agency's Internet spying, exposing an unprecedented data collection program targeting citizens abroad and in the U.S.
Reports centered around the agency's cell phone metadata collection program, its drive to break widely used encryption algorithms and its ability to gather massive amounts of Internet communications between the data centers of Google, Yahoo and other major firms. The documents also paint a picture of the potential for collusion between the NSA and global technology giants to give intelligence gatherers back-door access into their products as part of the price for being based on U.S. soil. The fallout from the leaked documents is still being measured. But solution providers say it could erode trust in U.S. technology companies.