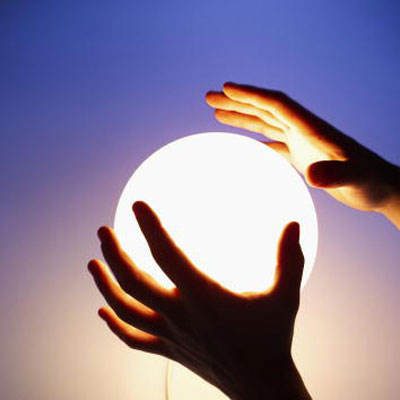 2013 Shapes The Year Ahead
The security industry is leaving 2013 under the specter of the potential fallout from the widespread concern over the extent of the National Security Agency surveillance activities. The constant NSA leaks have focused attention on cloud security, data protection and insider threats. Over the year, the security industry saw growth in malware analysis technologies for advanced threat detection, with FireEye and Palo Alto Networks attracting attention with their suspicious file analysis platforms. Reports on cyberespionage activities and custom malware helped stir interest in threat intelligence data that helps provide businesses with information to help make risk-based decisions.
Every year security vendors prepare predictions lists that help bolster the products or services they offer. CRN culled those lists in order to highlight many of the themes that will impact the security industry in 2014. The trends identified here may help resellers, systems integrators and consultancies determine where they might see the most interest in technology and services from clients.