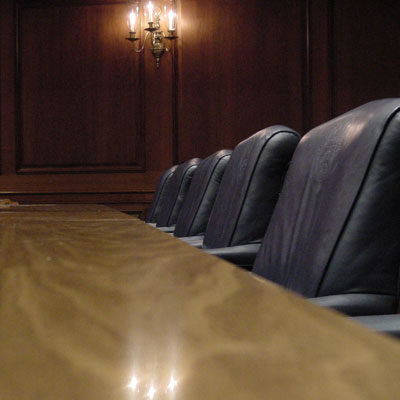 9. New Chief Financial Officer
Fortinet's new chief financial officer Drew Del Matto addressed partners during its 2014 Global Partner Conference, taking place this week. The former Symantec executive is experienced and knows the regulatory process well, Xie said.
Del Matto served as Symantec's acting chief financial officer as well as senior vice president and chief accounting officer. He has been in the new role at Fortinet for less than a month. Xie said Del Matto was hired for not only his financial experience but also his experience in the network security market.