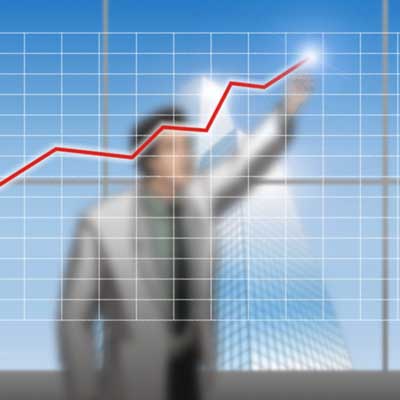 8. Bolster Sales Of Broader Product Line
Fortinet is encouraging partners to sell its broader portfolio into clients, rather than its line of unified threat management and next-generation firewall appliances. The company's product set includes a VPN, wireless access points, Ethernet switches, secure VoIP devices and authentication.
Fortinet UTM appliances support retail analytics designed to monitor a customer's location at a store and determine the customer's identity, email address and browsing data, beginning with collecting the user's unique smartphone identifier. In a partnership agreement with Kiana Analytics announced this week, Fortinet said its wireless access points and its FortiGuard appliance will support the collection of Wi-Fi fingerprints from customer smartphones to detect customer presence and track customer location and movements at a retailer. The announcement is in conjunction with the National Retail Federation's annual conference.