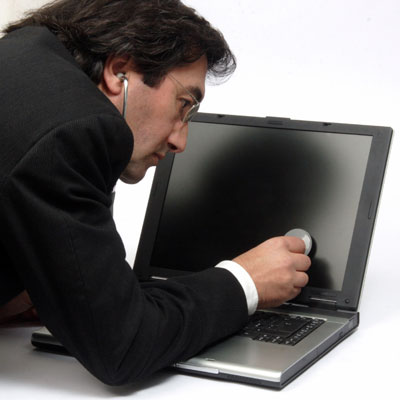 6. A Focus On MSSP Support
The company is also heavily recruiting partners for its managed security service provider program. Stephan Tallent, director of Managed Security Service Providers, Americas, at Fortinet, told CRN that the company has so far recruited 290 partners into the program, since it was launched last year. Training and certification are required under the two-tiered program. Platinum partners are required to have two certified engineers. Gold partners are required to have one certified engineer.
Fortinet is also announcing that its training and certification has been approved for the Veterans For Hire program, giving MSSPs incentives to hire a veteran to support monitoring and maintenance of the company's appliances.