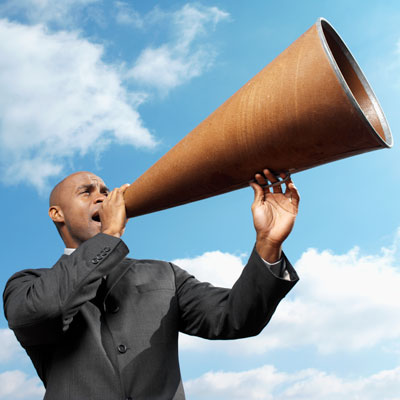 4. Better Communication
The company's partner portal has been completely overhauled in an effort to make material easy to find and relevant. As part of the boost in marketing spending, the company has added staff to create content associated with battle cards, product descriptions and other material. A rating system is in place to help Fortinet improve content, said Fortinet's Lieberman.
Fortinet partners attending the conference welcomed improvements. Until now communication had been sporadic and the portal difficult to navigate, said Rich Hardin, president of ASysTech Inc. "This was a sorely needed improvement," Hardin said.