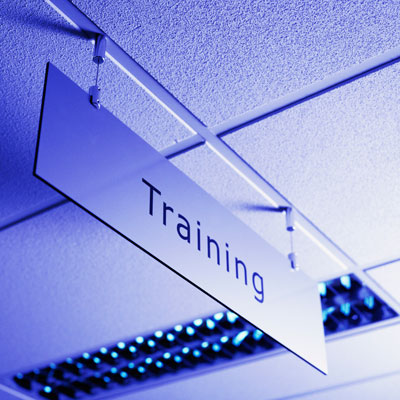 3. Certification And Training
Fortinet executives are encouraging resellers, systems integrators and managed service providers to get more staff certified on the company's product line. To encourage participation, the training program has been revamped. The number of days engineers are required to attend proctor-led lab instruction has been reduced from five to three days. Lab work can be remote or in the classroom.
The learning management system has been completely overhauled, building in flexibility into the courses. Recorded training course lectures are available 24/7. Beginning in the second quarter, the system will be changed so partners can submit payment through distribution, rather than through a credit card.