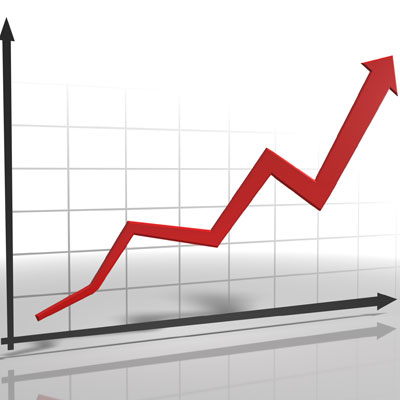 2. Focus On Enterprise Growth
Fortinet plans to give more attention to boosting sales into enterprise customers, including telecom carriers, Internet service providers and other large businesses, Xie said. The channel will continue to be relied on for growth, he said. Four years ago, the company made a big investment in the enterprise, and that is continuing to pay off with big data center wins. Xie said.
Enterprise customers are working with the channel in the field, Xie said. They are delivering support to the enterprise customers as well. The company has a specialized team that handles the relationship with large telecom companies. Adoption of the "D" series appliance is increasing in the data center. An increased investment in marketing will help bolster sales in the financial industry and large data centers at major enterprises.